The Standard Gets A New Look With More Industry Content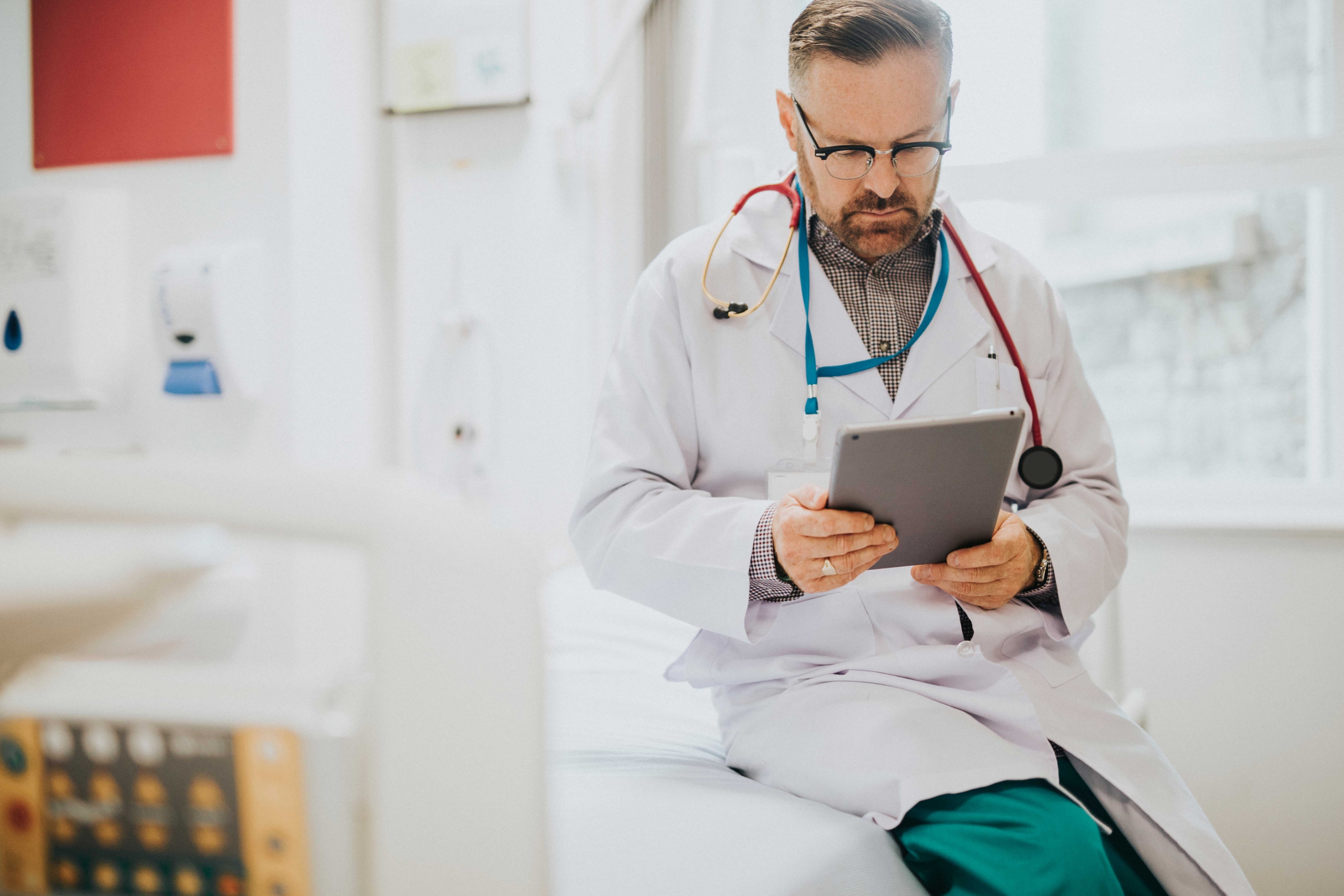 The Standard is now setting a new norm for The Delta Companies and the industry.
The publication from The Delta Companies has been revamped for both its print and digital channels to deliver more information about healthcare staffing. Now with a new look, more data, and a mobile responsive design, you can catch up with The Standard wherever you are.
New Look
When you check out the latest edition of The Standard, you'll notice things look a little different. We've redesigned the content for greater readability and navigation so you can access business or industry information with ease. With a scroll or a click, you can quickly jump to relevant topics, and even download the current or previous versions of The Standard.
More Data
When it comes to delivering data on healthcare staffing trends, or specific information about Delta Locum Tenens, Delta Physician Placement, and Delta Healthcare Providers, The Standard has you covered. Included in every issue is more information that specifically pertains to each of our business units, including total number of candidates placed by specialty, new providers represented, procurement outreach by channel, placements by population setting and facilities, and average compensation.
The Standard also delivers content on the news and topics that matter most to you and your community, from industry trends to legislative updates.
Mobile Access
Busy professionals need access to information on the go. As part of our redesign, The Standard is now mobile responsive to provide an enhanced user experience on your mobile device.
Check out the latest version of The Standard on your computer, smartphone, or tablet and let us know what you think.