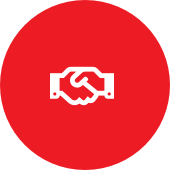 Your recruiting partner.
When you succeed, we succeed. At Delta Physician Placement we provide a full-service, client-centric approach to find the best candidate for the position. We help connect hospitals and healthcare facilities in need by doing things a little differently. First, the majority of our cost is contingent upon successful placement. Second, we work with both active and passive candidates to deepen the talent pool. When you work with DPP you have a true recruiting partner who understands healthcare staffing —and your mission to deliver excellence in patient care.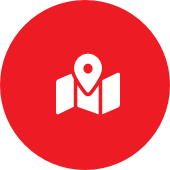 We're all over the map.
DPP places physicians and allied healthcare providers in facilities located all across the nation.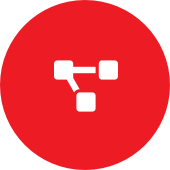 Our approach.
DPP recruiters leverage targeted advertising campaigns to find the right providers, and conduct extensive interviews to determine potential and job fit. With DPP, you don't pay for effort or time spent — only results. The providers we represent have experience working in many different settings across the nation in metro, rural, and urban areas.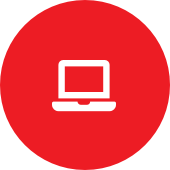 Our client portal
View your dashboard, open jobs, appointments and more through our customized client portal.

Industry awards and recognition.
DPP has been honored with the Best of Staffing for Client Satisfaction award from ClearlyRated. Learn more about our awards.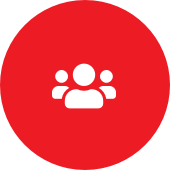 Meet the team.
Get to know the recruiting pros who specialize in permanent physician and allied healthcare opportunities.