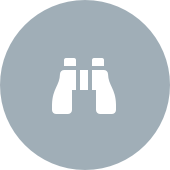 Where do you want to go?
Does the hustle and bustle of the city appeal to you? Do you prefer a more laid back rural environment? Do you want to work year round, or seasonally? Whatever you preferences are, Delta Healthcare Providers offers exciting opportunities for your healthcare career. Leverage the benefits of travel therapy to fulfill your goals for income, flexibility, and work-life balance.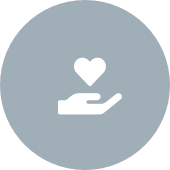 Benefits that have your back.
From company-paid medical to travel and licensure reimbursement, Delta Healthcare Providers has your career covered. Learn more about our provider benefits.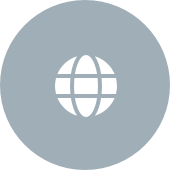 Start your travel therapy career.
Start your professional healthcare career with exciting travel opportunities. Learn more about new graduate opportunities with Delta Healthcare Providers.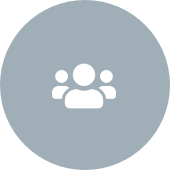 Meet the team.
Get to know the team of recruiting pros who specialize in identifying the best travel therapy jobs.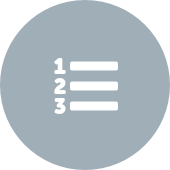 More opportunity with multi-state credentials.
The Physical Therapy Compact (known as the Compact) empowers providers to practice in multiple states. Learn more about the Compact, and why DHP supports participation.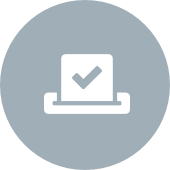 Streamline the submittal process.
The Online Work Long (OWL) provides a quick, easy way to submit weekly timesheets. Click on the link below to submit your hours through OWL.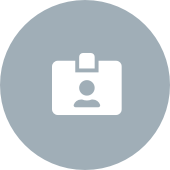 Manage your credentialing.
Staff Garden is DHP's trusted resource for managing credentialing and personal information. Click on the below to visit this site.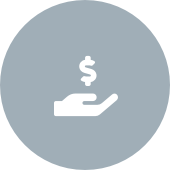 Refer and earn.
Do you know a provider who would be a great fit with our organization? Submit his or her information and earn some thank you cash for the referral.