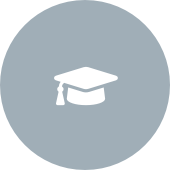 The career path for new grads.
School's over and it's time to put your discipline and hard work to productive use in a professional setting. When you begin your therapy healthcare career with Delta Healthcare Providers, you have access to some of the greatest travel opportunities available today. Whether you want to work in a major metro or forge your path in a rural setting, Delta Healthcare Providers has the scoop on exciting, rewarding, and resume-building travel therapy opportunities.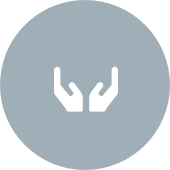 Define your real world experience.
New graduates choose travel therapy because it provides the opportunity to:
Work when you want, where you want
Try out different settings to gain experience and insight
Try different positions before selecting a specialty
Learn from new providers, staff members, and patients to expand your skills and techniques
Leave it to us.
Your Delta Healthcare Provider team leads you through the travel therapy process by providing housing arrangements, travel plans, and licensing so you can step into your new position with confidence—and leave the stress behind.
Learn more about the benefits of travel therapy from those who work with Delta Healthcare Providers from our helpful educational videos below.
Find your perfect position
If you are a travel therapist looking for a long- or short-term assignment, connect with us today or search our open DHP positions.