Delta Healthcare Providers
Matching travel therapy providers with opportunities nationwide.
Find your perfect position now.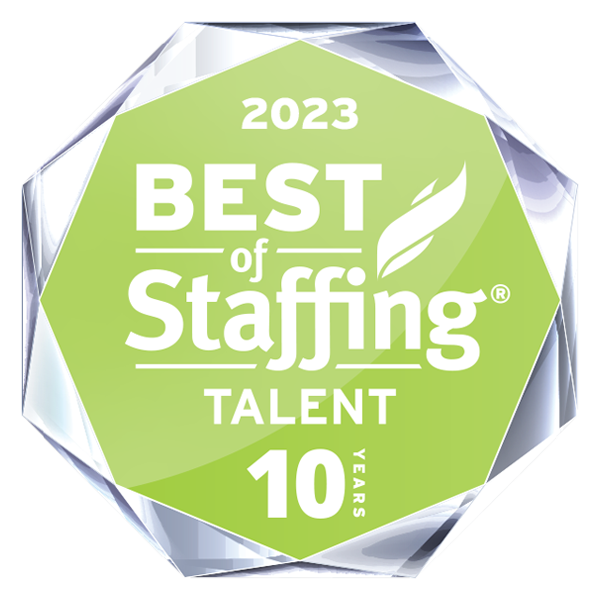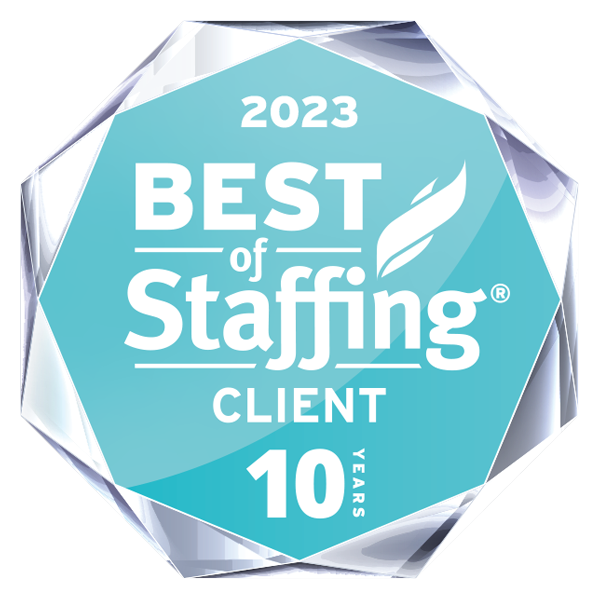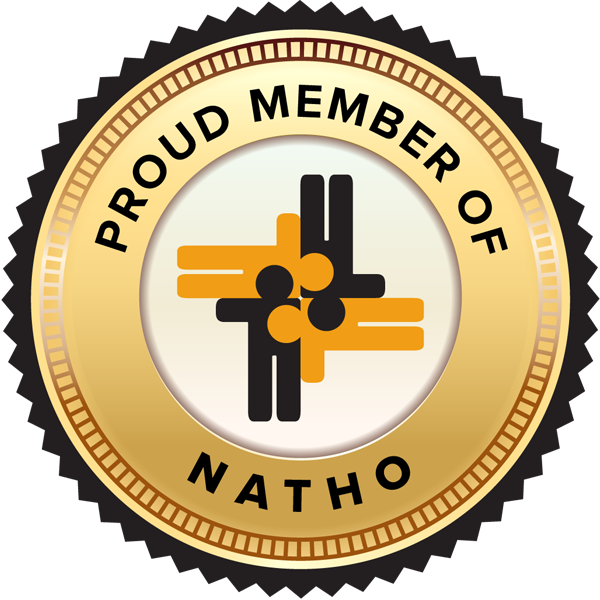 For Facilities.
DHP connects hospitals and healthcare facilities with customized staffing solutions, actively promoting travel therapy job openings. Whether you're looking for a talented physical therapist, occupational therapist, speech language pathologist, or assistant in these areas, we're focused on finding the right match for the right position.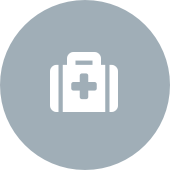 For Providers.
Providers benefit from our long-term relationships with hospitals and healthcare facilities. Whether you want to work in a metro area or in a rural setting, our team has comprehensive knowledge travel job opportunities that meet your specific requirements.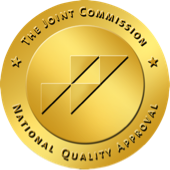 Certified by the Joint Commission.
Delta Healthcare Providers has been certified by The Joint Commission for more than a decade, demonstrating its unrelenting commitment to a higher standard of service. This important distinction means that DHP follows industry best practices in areas that include leadership, human resource management, performance measurement and improvement, and information management.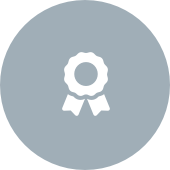 Industry awards and recognition.
Delta Healthcare Providers has been honored with Inavero's Best of Staffing® awards for 10 years running. We've also been recognized by Forbes as one of America's Best Recruiting Firms. Learn more about our industry accolades and how our team celebrates winning.
Find your perfect position
If you are a travel therapist looking for a long- or short-term assignment, connect with us today or search our open DHP positions.