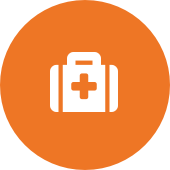 Your career on your terms.
Delta Locum Tenens provides exciting opportunities for your healthcare career. Work with a specialty subject matter expert who understands your goals and skills. The recruiters at DLT have a single mission: to find the opportunity that matches your career goals. When you work with us, you have access to someone from our team who's available to assist around the clock.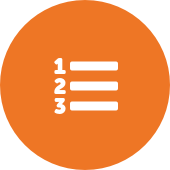 More opportunity with multi-state credentials. 
The Interstate Medical Licensure Compact (known as the Compact) empowers providers to practice in multiple states. Learn more about the Compact, and why DLT supports participation.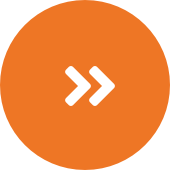 Streamline the job process.
Delta Locum Tenens has the in-house teams and resources necessary to ensure you'll start your new position with ease. Here's how our team has streamlined the job process from search to assign so you can begin your next role with confidence and compliance.

The Quality Assurance Team
The QA team ensures your CV and provider summary are verified and ready for client review. The team also conducts background checks and ensures all documentation is accurate and in order.

The Operations Team
The Operations Team is dedicated to assisting with documentation required to start a new position without delay.

Credentialing Professionals
The Credentialing Professionals ensure all facility applications are complete and accurate. They also assist during the hiring and onboarding with obtaining verifications and other required credentials.

The Travel Team
The Travel Team assists with all travel reservations. Someone from the team is also available 24/7 to assist with any traveling needs while you're on assignment.
Where do you want to go?
Pick any state in the U.S. and you'll find a DLT provider on assignment. Our recruiters are experts at finding the right job for your skills and schedule — in the exact place you want to be. If you're interested in bringing healthcare to patients around the nation with locum assignments, fill out your travel profile to get started today.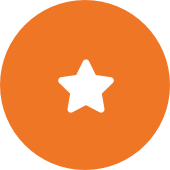 The TDC Distinction.
DLT adheres to the best practices in credentialing and the code of ethics as established by the National Association of Locum Tenens Organizations (NALTO®) to promote sound business practices and maintain the highest standards for our industry. Our dedicated, in-house credentialing team partners directly with clients and medical staff offices to facilitate and expedite the privileging process. DLT also provides ongoing support to clients and healthcare professionals, including assistance with the maintenance and reappointment of privileges and compliance requirements.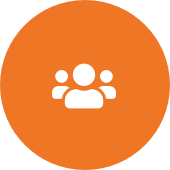 Meet the team.
Get to know the outstanding team of recruiting pros who specialize in your area of healthcare practice.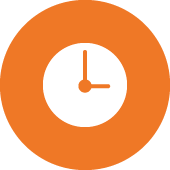 Streamline the submittal process.
The Online Work Long (OWL) provides a quick, easy way to submit weekly timesheets. Click on the link below to submit your hours through OWL.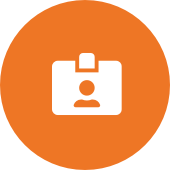 Manage your credentialing.
Staff Garden is DLT's trusted resource for managing credentialing and personal information. Click on the below to visit this site.