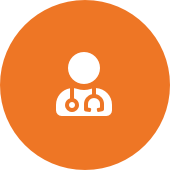 Specialized for exceptional results.
Delta Locum Tenens is led by specialty-based recruiters who are subject matter experts in a particular healthcare group. This organizational structure ensures we can efficiently and quickly meet your requirements and timeframe for provider placement and retention. Our providers have deep experience working in a variety of settings, such as hospitals, clinics, urgent care facilities, and more.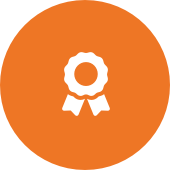 Industry awards and recognition.
Delta Locum Tenens has been honored with ClearlyRated's Best of Staffing® awards for 10 years running. We've also been recognized by Staffing Industry Analysts as the 10th largest company for locum tenens staffing. Learn more about our industry accolades and how our team celebrates winning.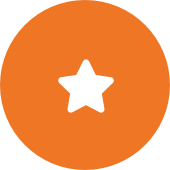 The TDC Distinction.
DLT adheres to the best practices in credentialing and the code of ethics as established by the National Association of Locum Tenens Organizations (NALTO®) to promote sound business practices and maintain the highest standards for our industry. Our dedicated, in-house credentialing team partners directly with clients and medical staff offices to facilitate and expedite the privileging process. DLT also provides ongoing support to clients and healthcare professionals, including assistance with the maintenance and reappointment of privileges and compliance requirements.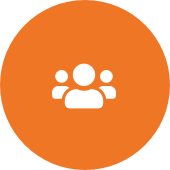 Meet the team.
Get to know the outstanding team of recruiting pros who work tirelessly for your business success.