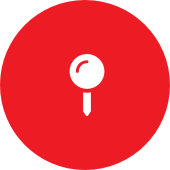 Your opportunity starts here.
Looking for a career in a bustling urban area, or are you interested in the slower pace of a rural community? Physicians and allied healthcare professionals take their careers to the next level by working with our recruiters to find the right permanent job in an outpatient, inpatient, home health, or school setting. Wherever you want to go, Delta Physician Placement helps you get there.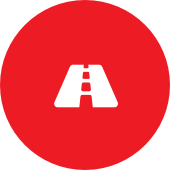 From search to signature.
Delta Physician Placement has placed thousands of physicians and allied professionals in exciting positions around the nation. Here's how our recruiters have streamlined the placement process from search to signature so you can land your next big role.

The Job Search
We help you identify the right location, compensation, and practice setting so you can narrow down the opportunities that align with your priorities.

The Interview
Our recruiters help you nail the interview by connecting you with the right people. Once the interview is complete, we follow-up with decision-makers to get feedback and next steps.

The Negotiation and Perks
DPP helps with negotiating compensation and benefits. We also help with asking for extras, like signing bonuses, student loan repayment, and relocation services.

The Signature
Once your contract is signed, we help you navigate the requirements for documentation and credentialing. We also assist with relocation needs for you and your family.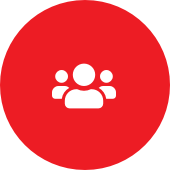 Meet the team.
Get to know the recruiting pros who specialize in permanent physician and allied healthcare opportunities.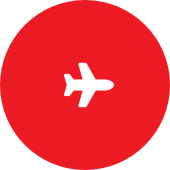 Flying soon?
Providers with DPP in need of travel authorization will receive a separate DocuSign link to sign.