The Delta Companies 13 Years of Caring By Giving Back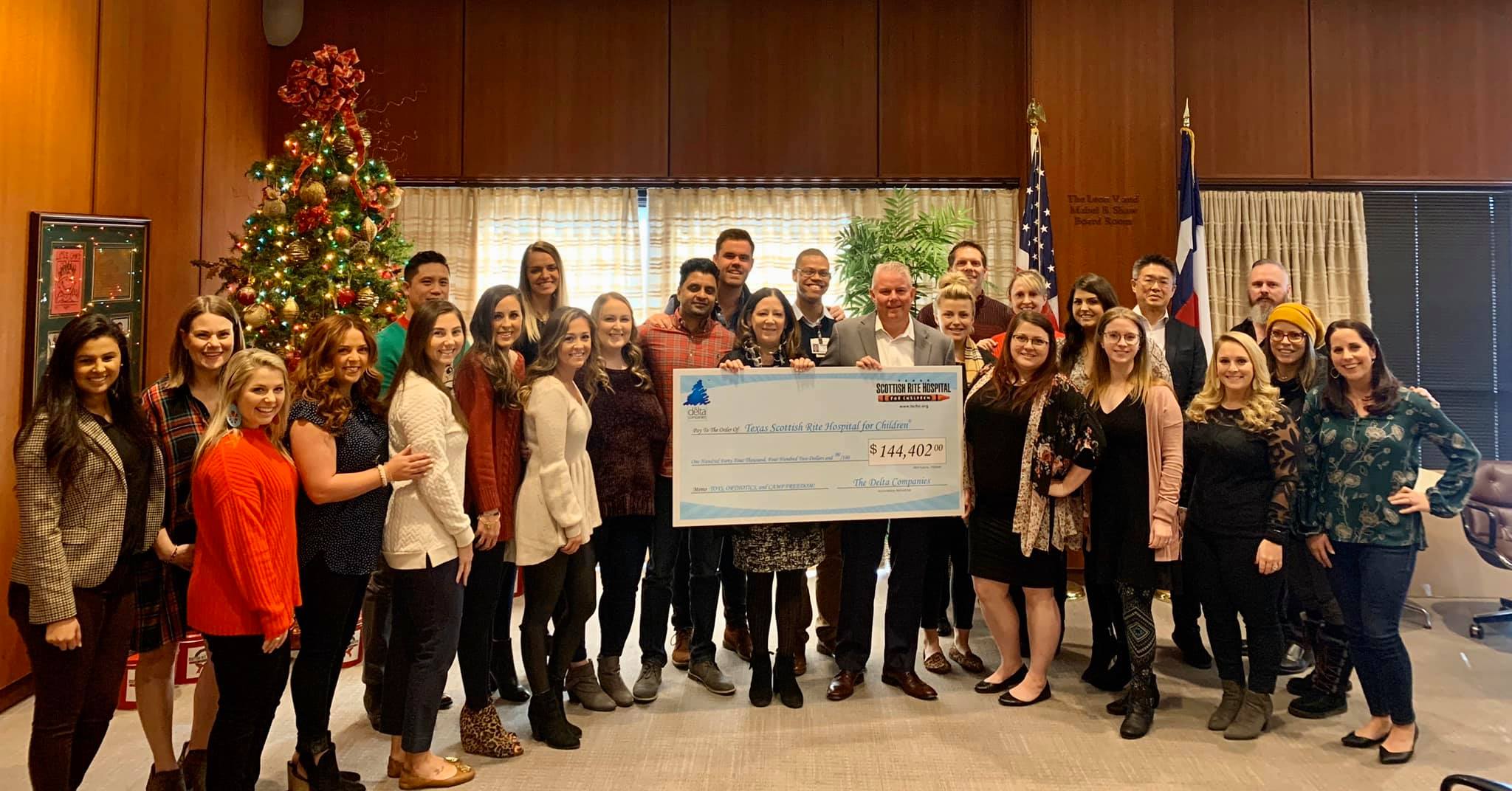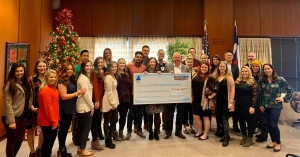 2019 was another banner year for philanthropy and community service for The Delta Companies.
The Delta Companies (TDC), a leading healthcare staffing firm for providers nationwide, announced another year of successful fundraising to benefit Texas Scottish Rite Hospital for Children (TSRHC). For 2019, TDC employees raised $144,402 for the hospital. Continuing the effort that began in 2007, The Delta Companies has cumulatively raised more than $1.3 million for TSRHC.
Fundraising efforts for 2019 included a 5K fun run that took place at TDC's corporate headquarters at The Sound in Cypress Waters. The run raised nearly $16,000 in donations. The Delta Companies also hosted its annual golf tournament, silent auction, and continued its tradition of giving employees the option to wear casual work attire if they donate $1 a day to the hospital.
TDC's efforts have helped TSRHC collect the funds it needs for family support services, medical equipment financing, and recreational activities for patients. The hospital provides treatments and therapies to children, even if their families are unable to pay for their care.
"The physicians and staff at TSRHC are some of the best in the world, and we are proud to help raise some of the dollars it needs to do more for its patients and their families," said Bill Tracewell, CEO of TDC. "Philanthropy and community service are the backbone of our company, and our employees have once again stepped up to support TSRHC."