The Delta Companies Appoints New Chief Executive Officer, Promoting Current Chief Financial Officer, for Continued Success: Hirofumi Yamamoto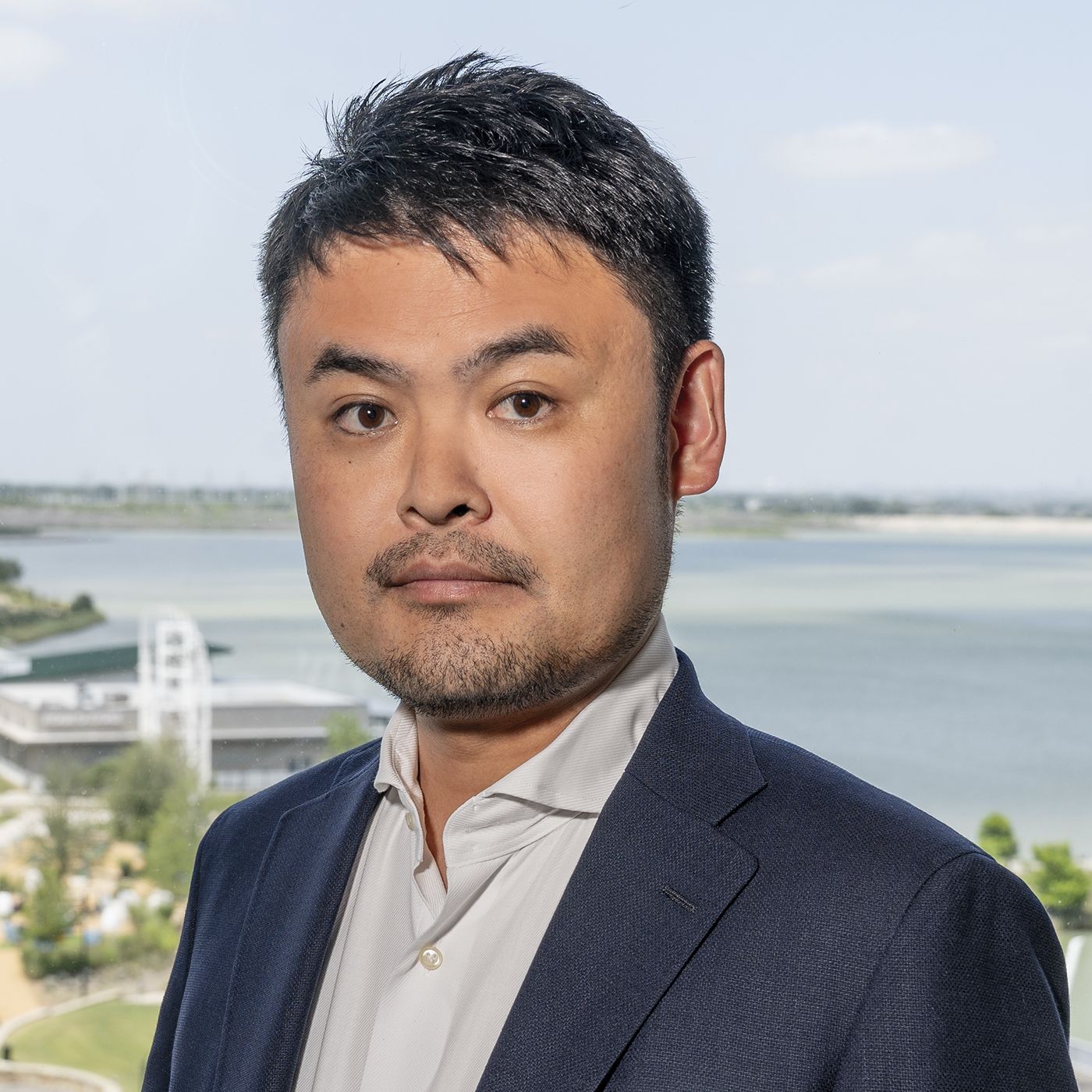 The Delta Companies (TDC), a leading healthcare staffing firm nationwide, is excited to announce the appointment of Hirofumi "Hiro" Yamamoto as Chief Executive Officer (CEO) effective August 1. As CEO, Hiro will be responsible for overseeing all operations and business activities to ensure results that are consistent with our company's strategy and mission.
Since joining The Delta Companies in 2021 as Chief Financial Officer, Hiro has been an integral part of the company's success. He brings a wealth of experience in leading financial operations, exceptional leadership skills, and a deep understanding of our company's strategy. This extensive background positions him to steer TDC toward continued progress.
Takashi "Tak" Kimiwada, the former CEO of TDC, who played a vital role in the company's success, will continue to serve as Chairman of the Board.
"It is a great honor for me to lead this amazing company as CEO. We have remarkable members who demonstrate a strong sense of responsibility, pride, and ownership in their roles. I am excited to work together with them to provide the best service to our clients and healthcare providers, and to build upon our further achievements," said Hiro.
"Representing the board members, I would like to comment that we are excited to appoint Hiro as CEO of The Delta Companies. His outstanding professionalism, combined with a genuine care for empowering employees, has made him a suitable choice. The board members place full trust in Hiro's capabilities and leadership, and we are confident that he will lead the company to even greater heights," said Tak Kimiwada, Chairman of the Board.