The Delta Companies Expands Its Technology Investment to Further Enhance the Provider Experience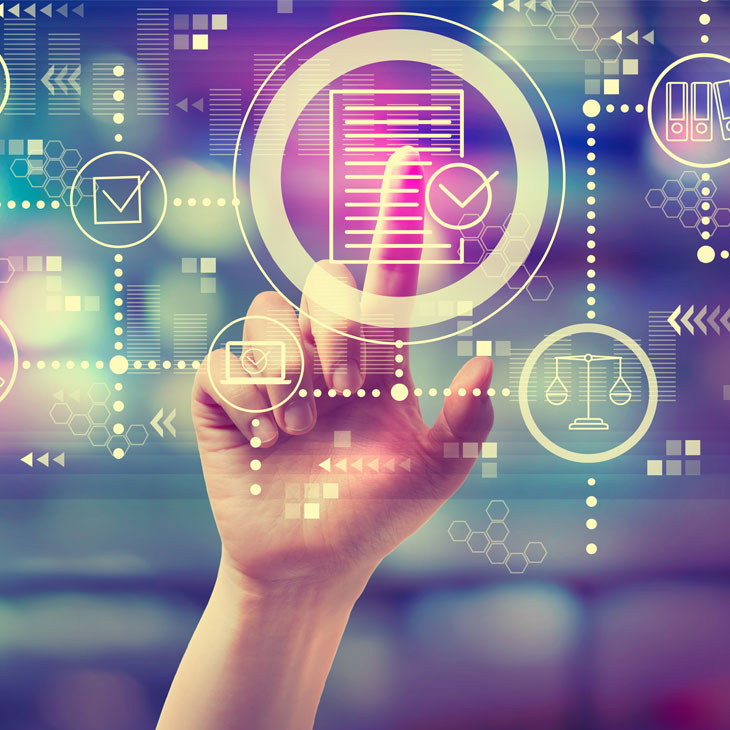 Providers now benefit from a more streamlined, convenient on-boarding experience.
The Delta Companies (TDC), a leading staffing firm for healthcare professionals nationwide, announced it is now utilizing the technology of StaffGarden (parent company: NetQuarry Inc.), a recruiting resource partner. This new relationship is the most current example of TDC's commitment to investing in the best technologies available to provide a convenient world-class experience for candidates and clients.
StaffGarden's expertise and technology enable TDC to further streamline the onboarding and hiring process. Through TDC, providers can access the StaffGarden ePortfolio, a time-saving credentialing portal, which enables providers to view and complete tasks during the onboarding process.
The portal also provides secure storage for personal documents and paperwork that can be accessed on demand. In addition, providers can use the same system to complete annual tasks, such as benefits enrollment. The system will also send automatic notifications when important documents are nearing their expiration date.
"StaffGarden has made it easier to store, track, and onboard providers," said April Grace, Vice President of Operations, TDC. "The solution allows our internal members to focus on customer experience, and less on the maintenance of document expirations and data entry."