The Delta Companies' Business Units Win 2022 Best of Staffing Awards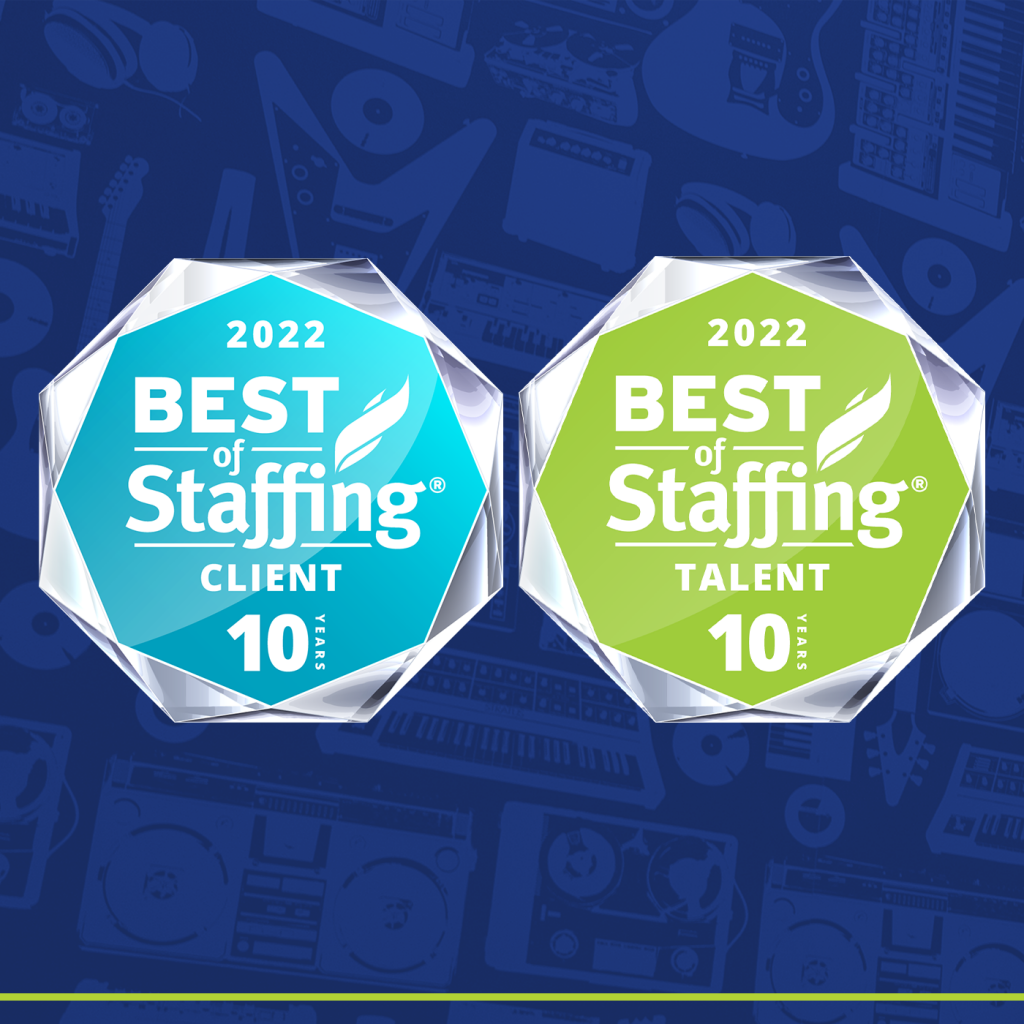 THE DELTA COMPANIES' BUSINESS UNITS WIN 2022 BEST OF STAFFING AWARDS
ClearlyRated released its annual recognition honoring excellence in healthcare staffing.
The Delta Companies (TDC), a leading healthcare staffing firm announced that three of its business units, Delta Healthcare Providers, Delta Physician Placement, and Delta Locum Tenens won several of ClearlyRated's 2022 Best of Staffing® Awards. ClearlyRated's Best of Staffing® Award is an industry award using third party survey responses to statistically determine which firms deliver the "highest quality of service."
Both Delta Healthcare Providers and Delta Locum Tenens were awarded the inaugural 10-Year Diamond award, the "crowning achievement for Best of Staffing firms" having maintained superior service for at least ten (10) consecutive years. This award is a distinctive honor as "fewer than 2% of all staffing companies in the US and Canada achieve Best of Staffing and of those who do, fewer than 16% earned the 10-Year Diamond Award," states the ClearlyRated website.
Delta Healthcare Providers:
Best of Staffing® Client Satisfaction (winner since 2012)
Best of Staffing® Talent Satisfaction (winner since 2010)
Best of Staffing® Client Satisfaction, 10-Year Diamond Award
Best of Staffing® Talent Satisfaction, 10-Year Diamond Award
Delta Physician Placement:
Best of Staffing® Client Satisfaction
Delta Locum Tenens:
Best of Staffing® Talent Satisfaction (winner since 2010)
Best of Staffing® Talent Satisfaction, 10-Year Diamond Award
"Our company works diligently to deliver exceptional service and these esteemed awards reflect the daily dedication of our staff," said Tommy Fulmer, Sr. Vice President of Strategy and Finance. "Delta Healthcare Providers and Delta Locum Tenens achievement of the first ever 10-Year Diamond Award is a testament to their consistent ability to sustain excellence. We are grateful for the opportunity to serve our amazing providers and clients."