New for 2019: Half of U.S. States Now Participate in the Interstate Medical Licensure Compact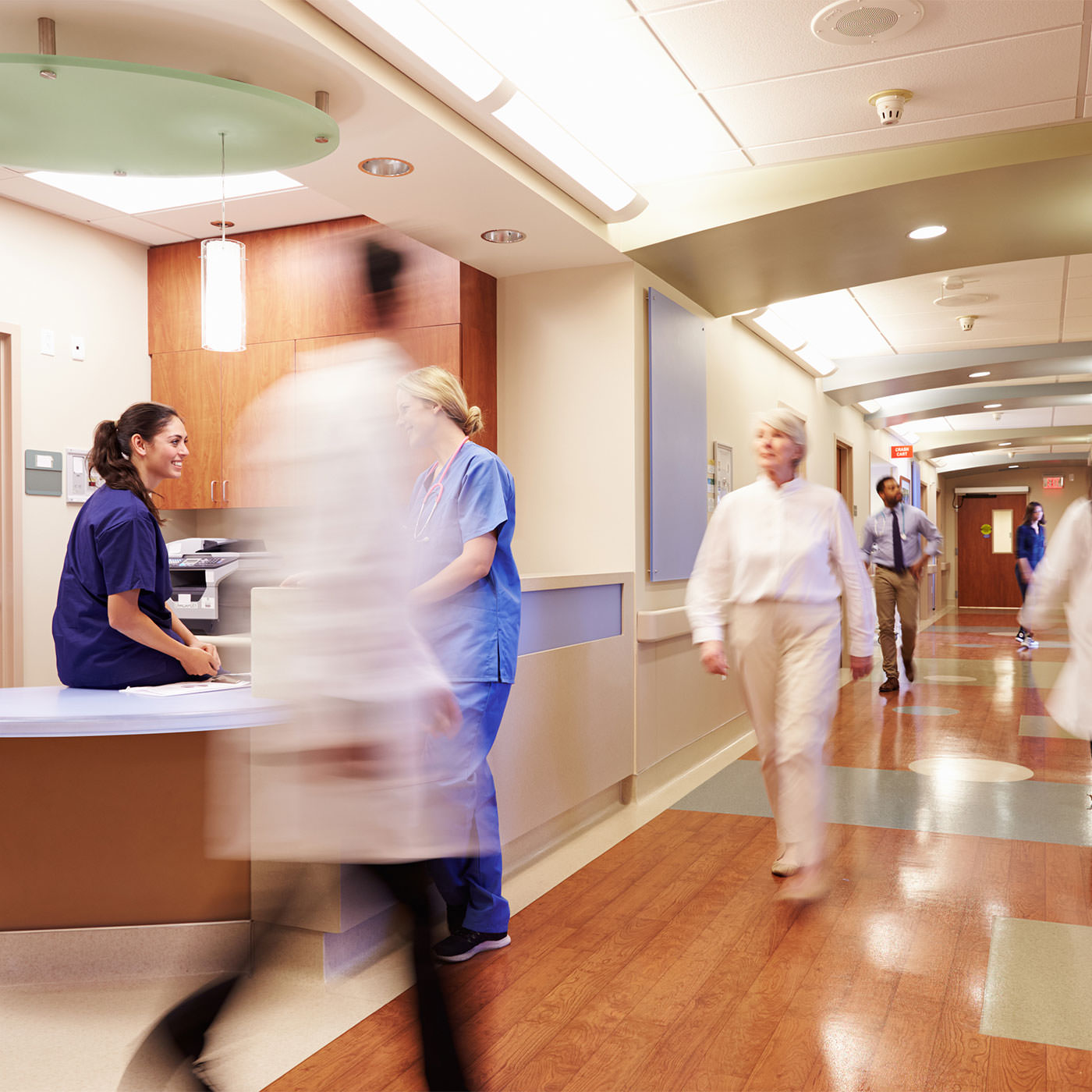 Providers have even more reason to participate in the Interstate Medical Licensure Compact (IMLC). As of January 2019, 25 states and the District of Columbia and Guam are in agreement with the Federation of State Medical Boards to allow qualified licensed physicians to practice across state lines.
The IMLC expedites the existing process for obtaining licensure outside of the provider's state of principal licensure.
The states who have joined the IMLC or are in the process of joining are: Alabama, Arizona, Colorado, Idaho, Illinois, Iowa, Kansas, Maine, Maryland, Michigan, Minnesota, Mississippi, Montana, Nebraska, Nevada, New Hampshire, Pennsylvania, South Dakota, Tennessee, Utah, Vermont, Washington, West Virginia, Wisconsin, and Wyoming.
Opportunities for DLT Providers
Delta Locum Tenens (DLT), a leading staffing firm for healthcare professionals nationwide, supports the IMLC, advocating for the increased career opportunities the bill offers providers.
The IMLC is also a big win for healthcare facilities and patients because it allows for increased access to greater number of medical specialties.
Many of the providers working with DLT qualify for IMLC's streamlined multistate medical license process. In most cases, this empowers DLT to activate a license as quickly as two weeks with a single application.
"More state participation in the IMLC means even more career flexibility and opportunities for DLT providers," said Anne Schilling, a Principal Recruiter for Delta Locum Tenens. "There are other states also considering joining the Compact, which opens more doors for job growth."