2019 A Letter From Our CEO: The Year of Exciting Evolution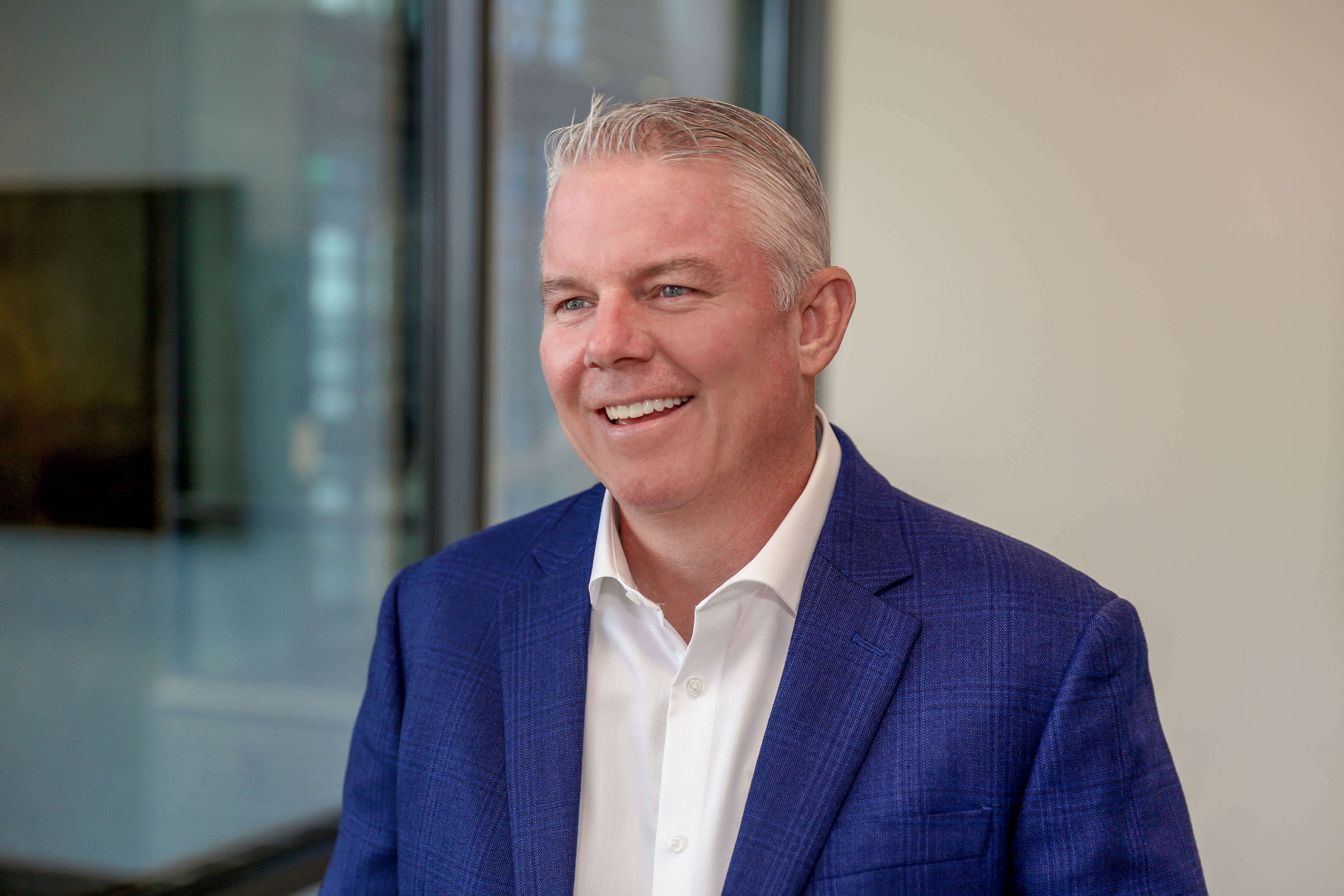 As we say goodbye to 2018, I can summarize all of the great change taking shape at The Delta Companies in one word.
Evolution.
Not only did we evolve our physical space by relocating our headquarters to the dynamic technology-rich community called Cypress Waters, but we have evolved our business in key ways that have paved the way for efficiencies in day-to-day operations that best serve our clients and candidates.
One example is our reconfiguration of Delta Locum Tenens (DLT). We realigned the business so that every DLT client and candidate works directly with a subject matter expert within his or her area of specialty. This streamlined process allows for greater knowledge transfer, enhanced efficiency, and superior results with job placement and retention.
A second example is found in the way we've restructured Delta Physician Placement (DPP), which now serves both permanent physician placements and permanent allied healthcare providers. By realigning all permanent professionals into one group within DPP, we can better meet the needs for permanent employment and deliver long-term staffing solutions to the communities that need it the very most.
In 2018, TDC celebrated many accomplishments, from raising thousands of dollars for philanthropic causes to being named one of the largest healthcare staffing firms in the U.S. As we launch into 2019, our teams are focused on placing the very best talented providers in metro, urban, and rural communities around the nation.
We begin this new year with expanded resources, greater innovation, more technology, and an enthusiastic focus on delivering the best service and experiences possible. Yes, change is good, but evolution can be even better.
Sincerely,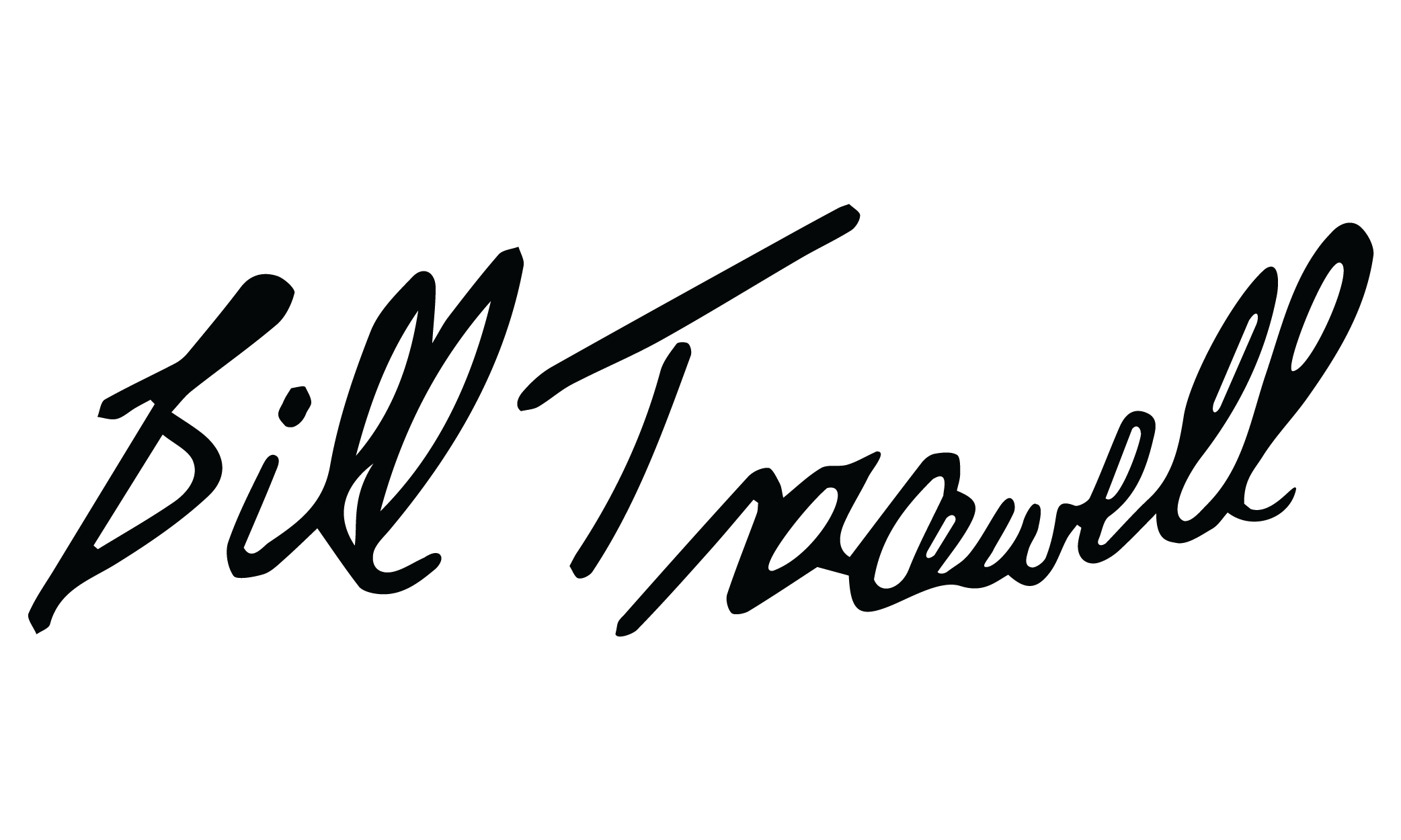 Bill Tracewell
CEO, The Delta Companies