March 30: National Doctor's Day – A National Shout Out to Physicians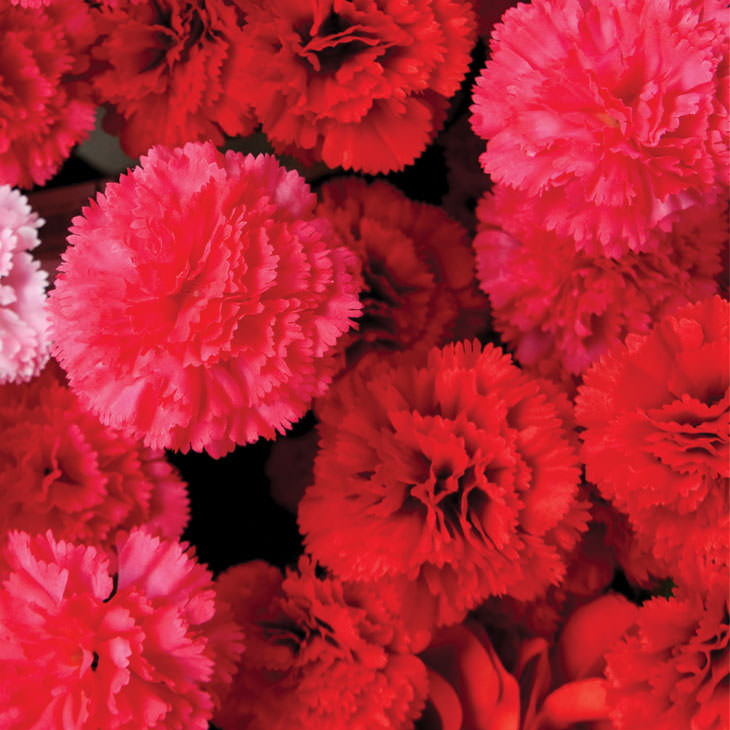 Every day, doctors focus on delivering care and attention to the patients they serve. On March 30, it's America's turn to celebrate them by observing National Doctor's Day.
National Doctor's Day was founded in 1933 as a day to recognize and honor the hard work and dedication of the physicians who focus on promoting our collective health and wellness. In 1990, then-President George Bush signed Public Law 101-473, which recognized National Doctor's Day as an official American holiday.
To commemorate the occasion, The Delta Companies wants to thank the hardworking, talented, dedicated physicians for their time, energy, and expertise. Many have saved lives. Others have improved them. And every one has been instrumental in delivering healthcare services to patients and communities in need.
While a heartfelt "thank you" is appreciated by the medical community, traditional acts of recognition include sending cards, balloons, and gifts to physicians. The red carnation has also become a symbol of National Doctor's Day.
Give your favorite physician a hug, handshake, or fist-bump on March 30 to celebrate his or her act of service to the healthcare community.
Thank you, providers, for all that you do!