Feeling Better: Physician Burnout Declines as Facilities Refine Processes and Promote Work-Life Balance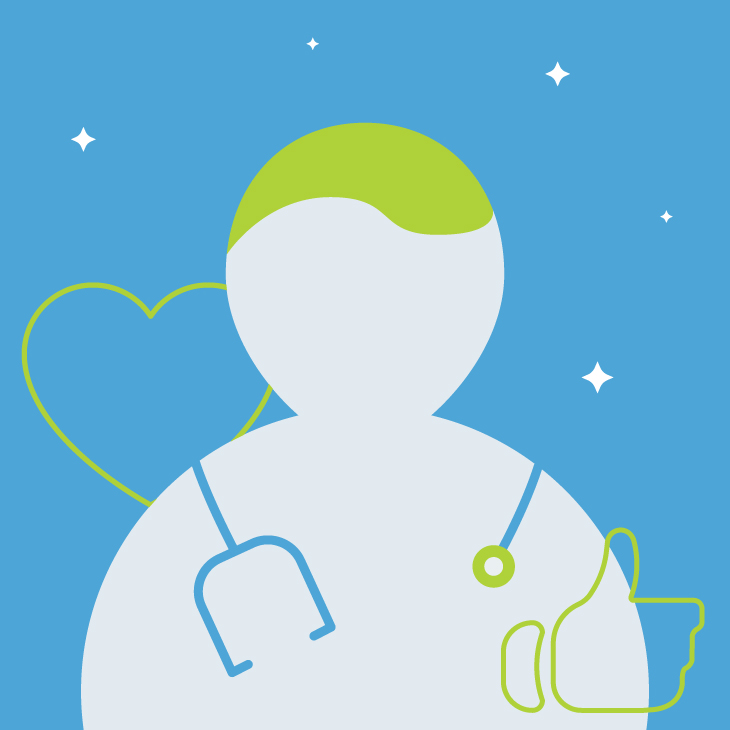 Just five years ago, physician burnout was sky high and job satisfaction reached a new low. Work-life imbalances, legislative changes, and increased administrative duties played a persuasive role, prompting a whopping 54.4 percent of physicians to say they felt at least one symptom of burnout.
Today, that number has decreased to 44 percent, according to a new study conducted by the American Medical Association (AMA) and the Mayo Clinic. The reason for the decline can be attributed to facility administrators and leaders listening to physician complaints — and making changes to better accommodate their needs.


Quantifying Feelings

For AMA's latest study, the researchers surveyed thousands of doctors across a range of specialties with questions that pertained to these categories:
• Burnout (emotional exhaustion or depersonalization)
• Depression
• Career satisfaction
• Satisfaction with work-life balance (meaning they had enough time for family/friends)
Among the survey results, there was one major takeaway proving progress: Compared to 2014 where only 40.9 percent of doctors were satisfied with work-life balance, the new study found that 42.7 percent were satisfied.

(Detailed survey results by specialty are available here.)
Factors Contributing to Burnout
Every professional experiences job frustration and fatigue at one point or another. Burnout becomes a problem when those feelings are ongoing, and when they impact job satisfaction or performance. Healthcare Dive provides insight into the new study findings, citing thatburnout is attributed to increased administrative duties, consolidations that impact routines, changes in policies and legislation, and even the increase of electronic health records.
Because these changes impact day-to-day operations, some physicians have had less time for patient care — as well as life outside the office.
The Economic and Social Impact
When a doctor experiences burnout, he or she may leave the practice entirely, and Health Dive reports that this may equate to an economic cost of $17 billion annually. While the U.S. is already facing a physician shortage, our aging population and longer lifespans have exacerbated the issue, prompting an even more urgent need for high-quality physicians.

Solving Staffing Issues
One way to address physician burnout and doctor shortages is to supplement the staff with permanent and locum tenens providers.
"Increasing the number of doctors on staff can streamline workloads, better restructure duties, and ensure that patients get the time and care they deserve," explained Paul Estrada, executive vice president of Delta Physician Placement. "Whether a facility needs permanent physicians, or qualified providers to help address short- or long-term staffing gaps, we can connect highly-trained professionals to the right job opportunities."
When physicians are happy with their responsibilities, they come to work eager and motivated. This translates into smoother daily operations – and a solid continuation of patient care.
"Facilities need to proactively address physician burnout," said Ty Chambers, executive vice president of Delta Locum Tenens, "and recognize when more hands are needed to keep providers engaged."