Cause for Celebration in April: Occupational Therapists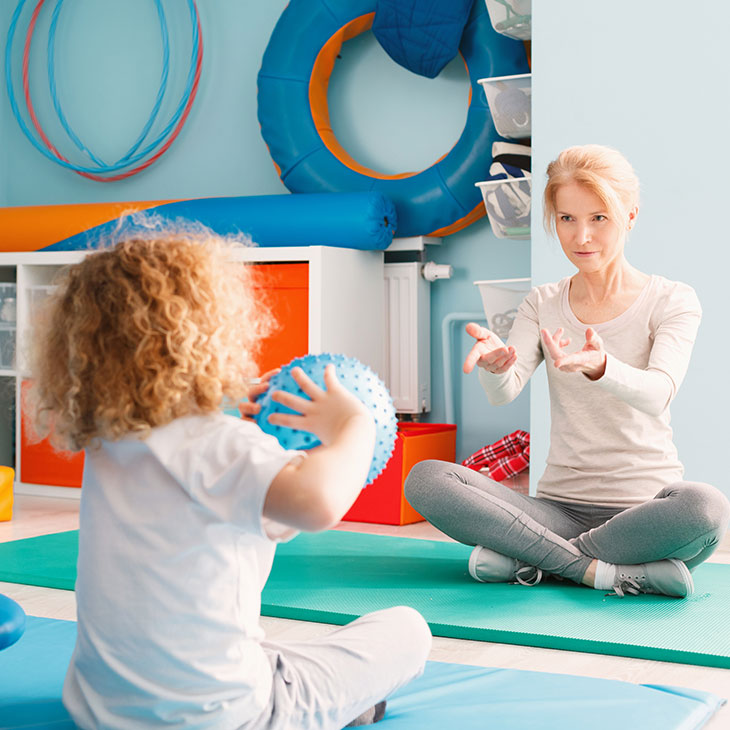 Occupational therapy has been celebrated as a profession for 102 years, corresponding with the first meeting of the National Society for the Promotion of Occupational Therapy, which took place on March 15, 1917.
Over the last century, the practice of occupational therapists (OTs) and occupational therapy assistants(OTAs)has grown in both popularity and specialty. OTs and OTAs have dedicated their careers to helping individuals leverage therapy to regain the skills they've lost through an injury or illness, or to learn how to better function when living with a disability. These committed providers work with people of all ages to maximize their quality of life, tirelessly helping to improve their overall health, wellness, and outlook.
In honor of these professionals, April has been deemed National OT Month by The American Occupational Therapy Association, Inc. (AOTA). The designation has been in place since 1980 and corresponds with AOTA's Annual Conference and Expo.
The Delta Companies sees first-hand what a difference OTs and OTAs make in the lives of patients around the U.S. We're proud to be a small part of their careers, helping to identify new opportunities where they can share their skills and expertise to improve communities and patient care.
As we've known for a century, occupational therapy is a critical field of healthcare. It has long been recognized in the U.S., and in 1992, then-President Bush proclaimed October 14 as National Occupational Therapy Day.
To all of the OTs and OTAs we've had the pleasure of working with, thank you for your healing hands.
To learn more about the 100-year history of occupational therapy, check out this video.