Introducing the Patient Driven Payment Model Designed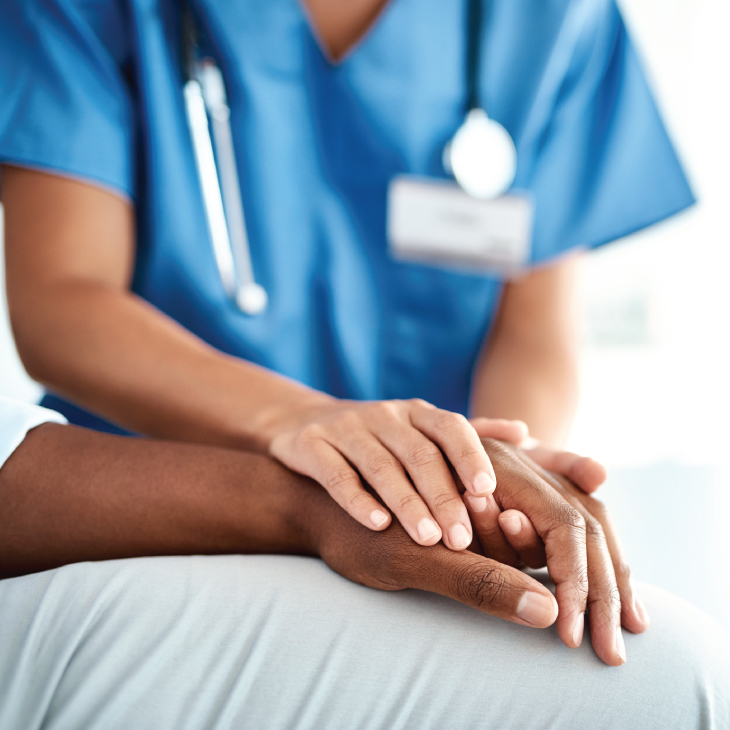 Introducing the Patient Driven Payment Model - A new payment system for skilled nursing facilities is designed to cut costs and optimize patient healthcare.
While patients have always been at the center of healthcare, a new model from the Centers for Medicare and Medicaid Services (CMS) ensures their best interests stay there.
On October 1, 2019, CMS is evolving its payment structure for skilled nursing facilities (SNF) by replacing the current Resource Utilization Group, Version IV (known as RUG-IV) with the Patient Driven Payment Model, or PDPM. This new model is designed to enhance collaboration, savings, and efficiency between providers and facilities, and optimize care between providers and patients. Here's a quick look at how PDPM will impact patients, providers, and facilities.
Patient-Centric Care
Under the PDPM, patients will be best positioned to get the amount and type of care they require specific to their needs. In too many cases, facilities have been incentivized to focus on the volume of therapy services rather than the specific needs of each individual. PDPM designates that payments to SNFs will better reflect treatment for patient need rather than predetermined profitability goals. All patients, even those with complex cases, will be treated more efficiency since the model removes service-based initiatives.
Therapists Can Do What They Do Best: Treat Patients
The PDPM helps to ensure therapists have the opportunity to solely focus on helping each patient achieve his or her healthcare needs and goals. The new model reduces administrative requirements, giving therapists more to spend with patients. Therapists will also have the opportunity to carry a greater case mix and treat more complex patients. Under PDPM, therapists can take a streamlined and more efficient approach to patient care.
"The PDPM helps therapists focus on what patients specifically need so they can get well — and then move on," explained Ryan Anholt, Executive Vice President Delta Healthcare Providers. "In addition, therapists could have the opportunity to help patients of varying case complexities, which could make for a more challenging and rewarding role."
SNF Cost Savings
By 2029, CMS projects PDPM will save skilled nursing facilities a whopping $2 billion in costs. This is because PDPM puts a framework in place to ensure SNFs are more appropriately reimbursed for accepting complex patients. The new model also reduces reporting and administrative requirements, thereby reducing cost and waste. In addition, hospitals will be able to better partner with SNFs to efficiently discharge high-complexity patients.
"Facilities will have greater flexibility all around," Anholt said. "This adds a layer of much needed efficiency to the industry—and the cost savings will follow."