The Delta Companies Promotes DeLibra Wesley to Executive VP of Operations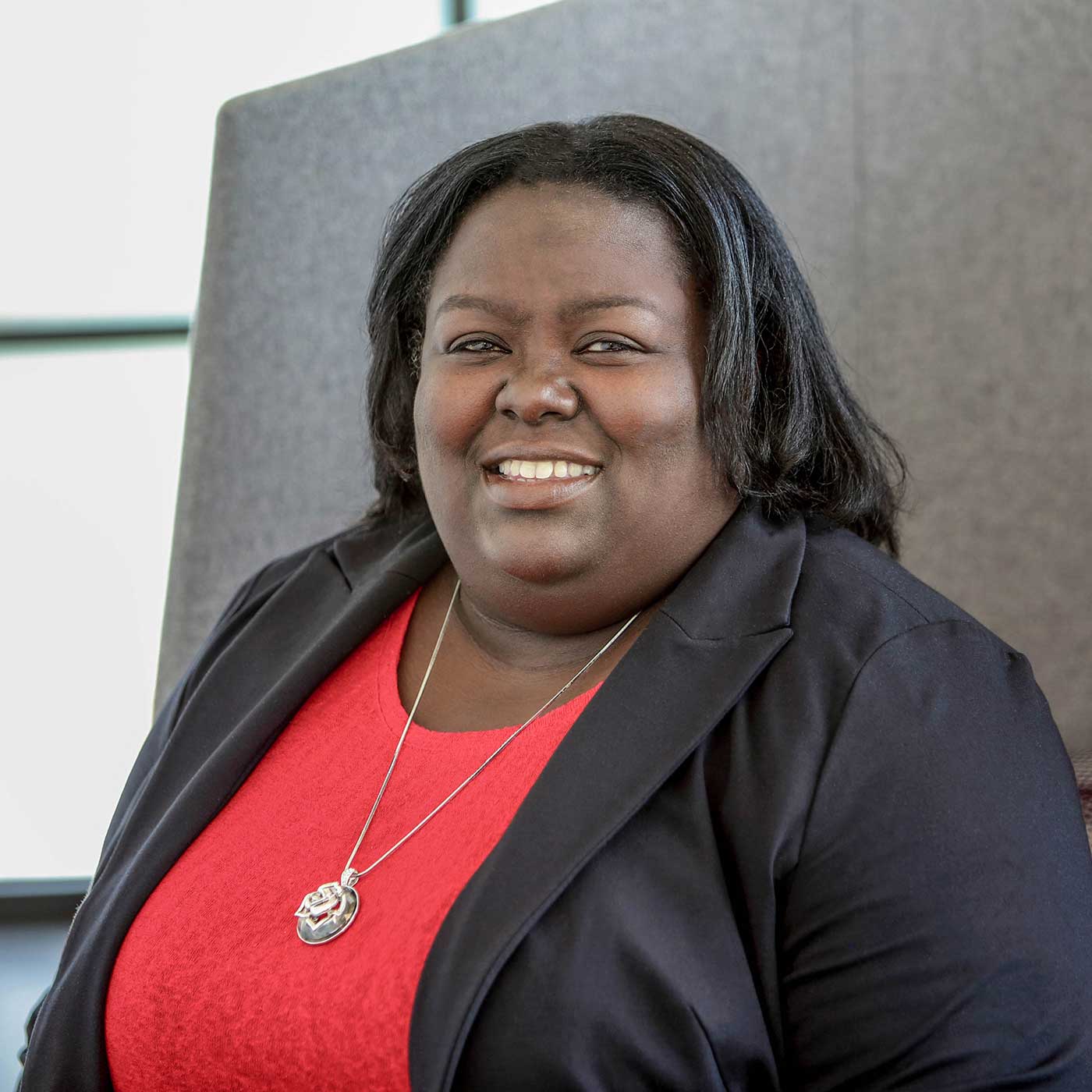 The Delta Companies (TDC), a leading staffing firm for healthcare professionals nationwide, announced that DeLibra Wesley has been promoted to Executive Vice President of Operations, a newly created position for the firm. Prior to this new role, Wesley had been the Vice President of Risk Management for TDC for nearly four years, a positioned she earned after seven years as Director of the department.
During her 14-year tenure with TDC, Wesley also served as Senior Vice President of Operations, overseeing compliance, travel and provider human resources support for all of the firm's business units.
"DeLibra has experience in all facets of our industry and is one of the most respected leaders at our firm," said Bill Tracewell, CEO for TDC. "We are thrilled to now have an executive representative in Direct Services. Wesley's role will ensure our process improvement goals continue to be met with professionalism and accuracy."
During her career at TDC, she has ensured that the firm meet the requirements to become certified by The Joint Commission's Health Care Staffing Services Certificate program, which demonstrates a high standard of service and provides a framework for organizational structure and management. TDC has earned the certification four times.
She has spent four years on the Clinical Executive Committee for the National Association of Travel Healthcare Organizations, as well as two years on the American Staffing Association Healthcare Council.
Wesley has also been named TDC's "Leader of the Quarter" three times.
"DeLibra has the dedication and proficiency to find solutions and overcome obstacles," Tracewell added. "We are fortunate to have her as part of the executive team moving forward."