Delta Locum Tenens
Delta Locum Tenens provides qualified physicians and practitioners short- and long-term placement on behalf of healthcare facilities around the nation. We're available when you need us most.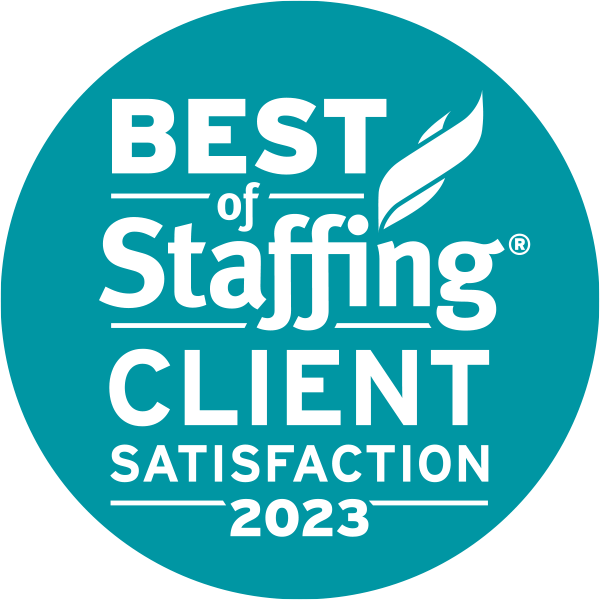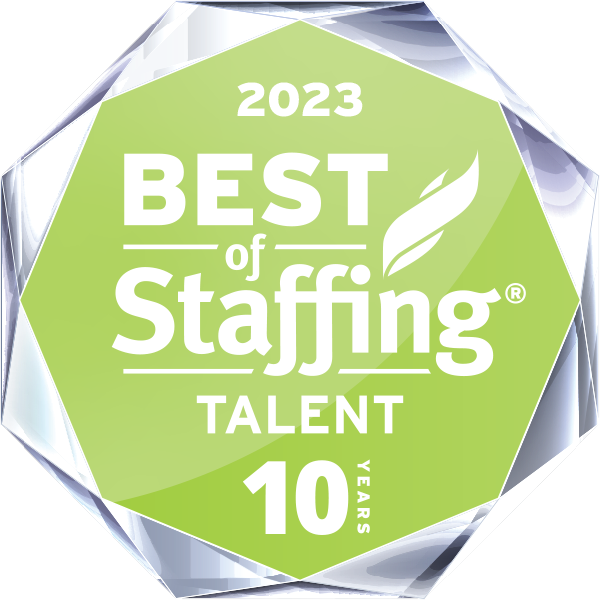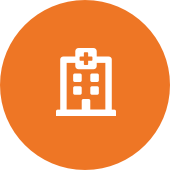 For Facilities.
All clients work directly with a specialty-based subject matter expert to facilitate fast and accurate job placement and retention. Learn why more than 60 percent of clients return to us for staffing solutions.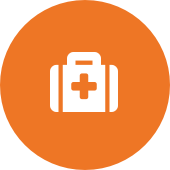 For Providers.
DLT has in-depth experience finding the right temporary or long-term positions in a multiple settings. Discover why DLT has been honored with the Best of Staffing for Talent award for 10 years running.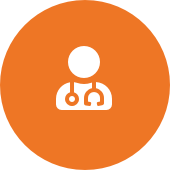 Take your next career step.
DLT places thousands of providers on assignment every year across the nation in hospitals, clinics, urgent care facilities, and more. We find exciting short-term and long-term opportunities that align with your schedule, skills, and location preferences.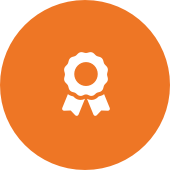 Industry awards and recognition.
Delta Locum Tenens has been honored with ClearlyRated's Best of Staffing® awards for 10 years running. We've also been recognized by Staffing Industry Analysts as the 10th largest company for locum tenens staffing. Learn more about our industry accolades and how our team celebrates winning.
Find your perfect position.
If you are a physician or advanced practitioner looking for a long- or short-term assignment, connect with us today or search our open DLT positions.