The Delta Companies Promotes Todd Turrentine to VP of Recruiting for Delta Physician Placement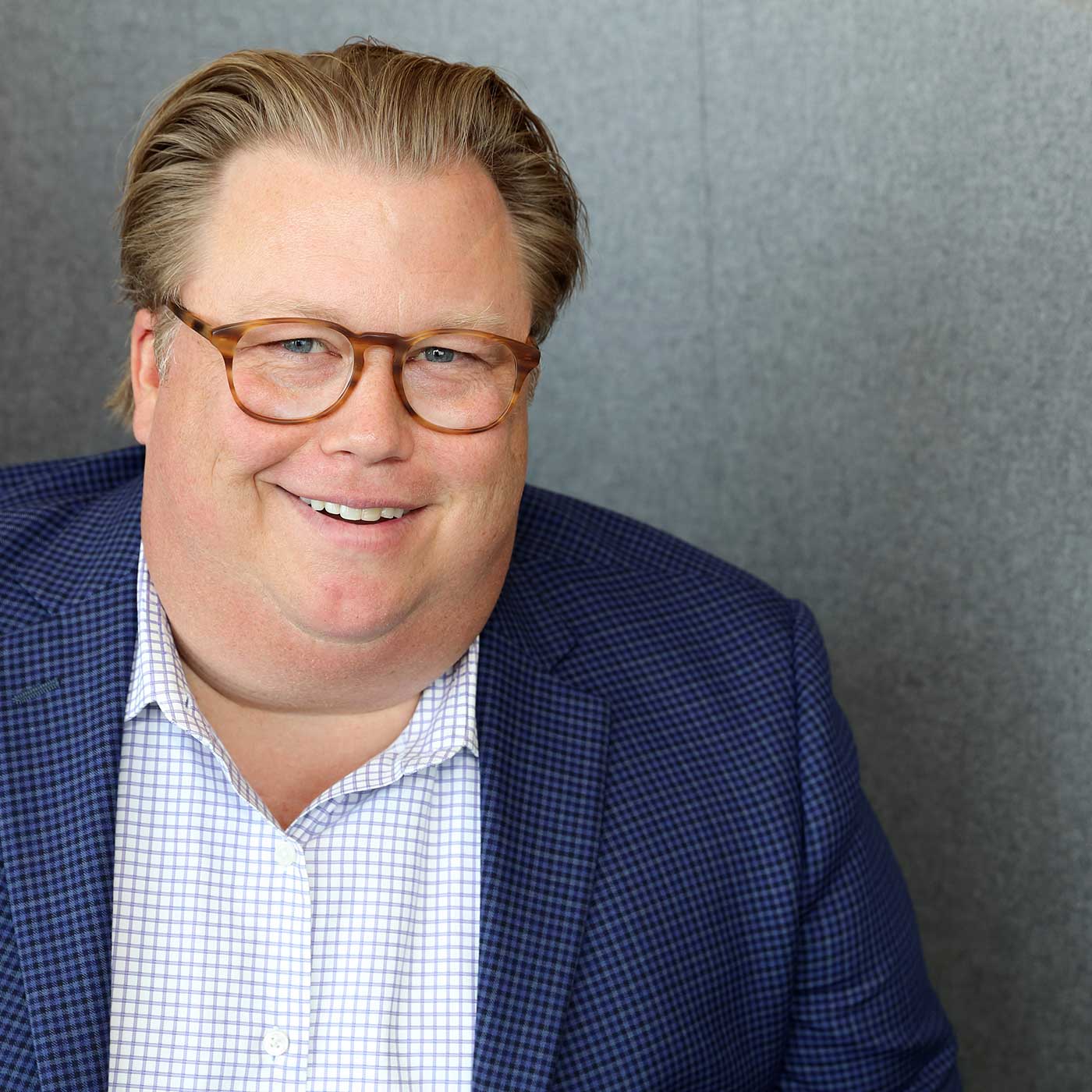 The Delta Companies (TDC), a leading staffing firm for healthcare professionals nationwide, announced that Todd Turrentine has been promoted to Vice President of Recruiting for Delta Physician Placement (DPP). Turrentine had previously served as Senior Director of Recruiting.
Turrentine brings 18 years of staffing experience to the role, 12 of which were spent specifically in healthcare staffing. He began his career at TDC in 2008 and has held many leadership roles in both sales and recruiting during his tenure. Turrentine's previous work experience includes positions with Kforce and Martin Fletcher.
"Todd brings a passion for recruiting to DPP and extensive knowledge of the physician staffing market," said Paul Estrada, Executive Vice President of DPP. "He works tirelessly to help develop our recruiters and our recruiting process to evolve with the market so that we continue to provide our clients with the best possible experience.  Todd models The Delta Companies' mission of creating access for our employees and our clients."
DPP, which represents physicians interested in permanent job placement, has been recognized with Inavero's Best of Staffing® Client Satisfaction and Best of Staffing® Talent Satisfaction awards for the last three years.